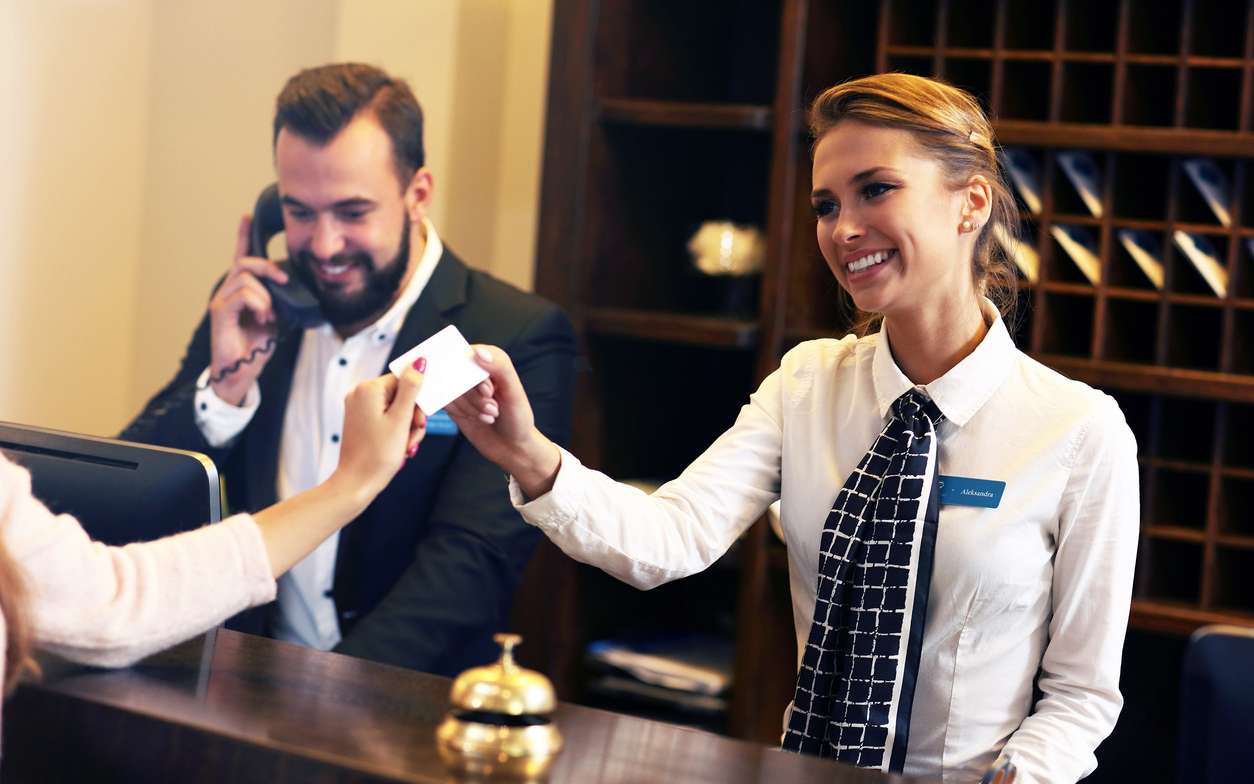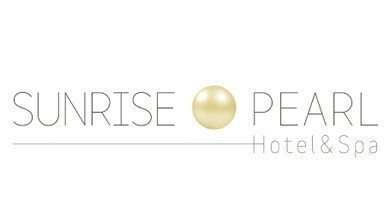 Job Description
Responsible for the cleanliness and maintenance activities of the rooms, public areas, and hotel in general. Follows and implements service standards and hygiene standards established by the hotel. They must be alert on the security aspects of guests as well as hotel's property.
Responsibilities and Duties
● Must be ready to welcome customers, as the person of responsibility for all the areas.
● Collaborates with the General Manager and makes budget proposals of the department in relation to equipment and staffing.
● Ensure that all staff report for duty punctually and maintains a clean and smart at all times.
● Maintain the highest levels of personal hygiene, cleanliness and appearance, and follow health and safety rules. They should be a Leader and a professional figure.
● Schedules a weekly program for all department staff, supervises the annual leave and staff's days off.
● During their absences schedule replacement ensuring that everything works smoothly (security, telephones, technical etc.)
● Trains staff and have overall responsibility so that all department staff is able to respond to the completion of all works in accordance with the standards.
● Participates at the weekly management meeting contributing to the smooth operation of the hotel.
● Verifies that all daily arrivals will have the scheduled room at the appointed time.
● Maintains a logbook recording unusual incidents, guest comments, occurrences or complaints.
● Approves and confirms reservations through travel agents, as well as cases of individual or group bookings and handles overbooking.
● Plans the allocation of rooms and in case of overbooking arranges accommodation at another tourist complex, superior or at least the same category.
● Participates in a tour of educational groups visiting the hotel. Keeps in touch with local representatives of Travel Agents and liaises with customers to ensure a good stay.
● In the case of a low occupancy period, the General Manager shall be informed and together they shall decide a strategy change and take measures in order to increase bookings.
● Is well familiar with the Hotel policies, procedures, and the physical layout of its premises, and is knowledgeable to the emergency procedures.
● Must carry out any additional duties assigned by the management.
Competencies
● Active listening
● Effective communication skills
● Team spirit
● Flexibility to work in shifts
● Coordination
● Excellent Time Management & Awareness
● Able to lead a team
Qualifications and Educational Background
● Diploma / Bachelor/ Master from a Hotel School
● Management and Leadership skills
● At least 3 years of experience in a relative position
● Computer literacy (PMS software, excel, word)
● Excellent knowledge of the Health and Safety regulations
Languages
Greek - C1
English - C1
Russian, German & French - Considered as an extra qualification
Related Jobs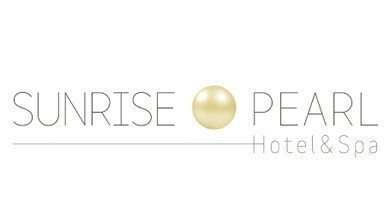 Sunrise Pearl -Hotel & Spa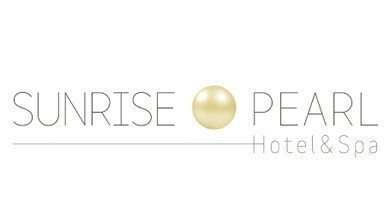 Sunrise Pearl -Hotel & Spa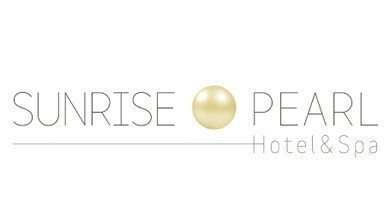 Sunrise Pearl -Hotel & Spa
Job Overview
Location

1387 Stehr Manor Suite 340O'Reillyton, TN 10438-9161, Nicosia, Nicosia, Cyprus

Offered Salary

Attractive

Industry

Housekeeping & Housekeeping Supervision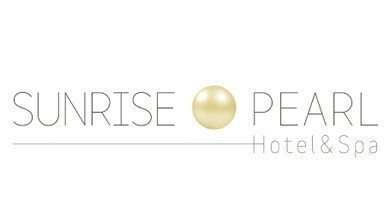 Sunrise Pearl -Hotel & Spa
Since 2004
Website

https://www.behance.net

Location

1387 Stehr Manor Suite 340O'Reillyton, TN 10438-9161,