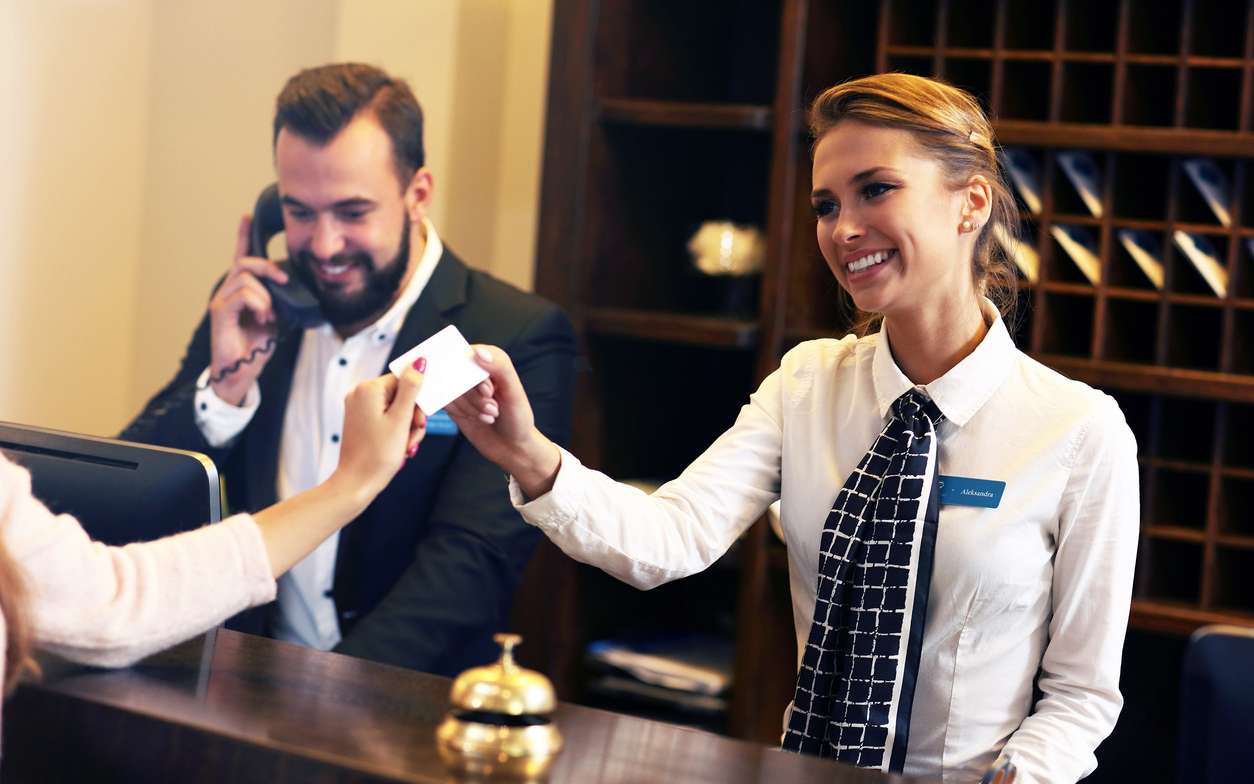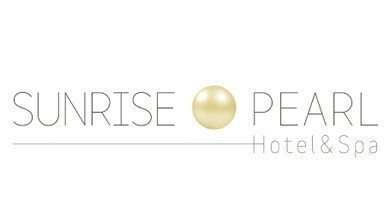 Job Description
Providing direct services customer needs in the most pleasant manner throughout the duration of their stay. A timely response to issues concerning customer service.
Responsibilities and Duties
● Checks the arrivals and departures time to identify all important arrivals are expected and ensures that luggage trolleys are available.
● Sweeps and mops floors and vacuum carpets
● Ensures building entrance is free of clutter at all times
● Accompanies guests at the rooms carrying their luggage. Explains to them how to use the card for electricity, the phone function, ventilation and other facilities.
● Receives luggage from rooms on guest's departure, transferring them to the lobby.
● Conveys any messages or documents in guest rooms
● During various parties or other events, undertakes to guide clients to the venues of the event / party.
● Prepares bell signs.
● Knows the opening hours of all departments, all amenities and facilities provided by the hotel, and occasional events organized by the hotel.
● Knows the nearest available transport, and those between cities, attractions and any major events.
● Ensures the workplace is always neat. Regularly checks for the cleanliness of the living room and terrace.
● Is familiar with the Hotel policies and procedures, and the physical layout of its premises is knowledgeable to the emergency procedures.
● Performs any related tasks assigned by superiors.
Competencies
● Pleasant personality
● Willingness to serve people
● lift heavy equipment and luggage
● Confidentiality
● Availability to work in shifts and flexible schedules (e.g. weekends and evenings
Qualifications and Educational Background
● High school diploma is a plus
● Familiarity with security regulations
Languages
English - B1
Greek - B1
Related Jobs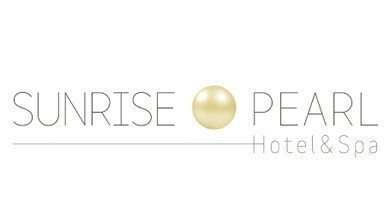 Sunrise Pearl -Hotel & Spa
1 application(s)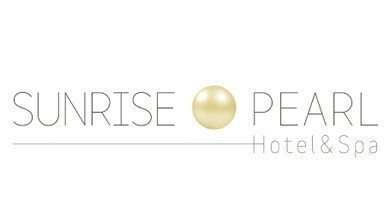 Sunrise Pearl -Hotel & Spa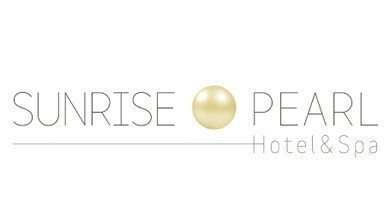 Sunrise Pearl -Hotel & Spa
Job Overview
Location

1387 Stehr Manor Suite 340O'Reillyton, TN 10438-9161, Limassol, Limassol, Cyprus

Offered Salary

Attractive

Industry

Front Office Manager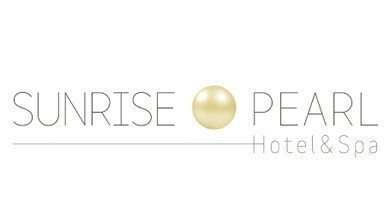 Sunrise Pearl -Hotel & Spa
Since 2004
Website

https://www.behance.net

Location

1387 Stehr Manor Suite 340O'Reillyton, TN 10438-9161,