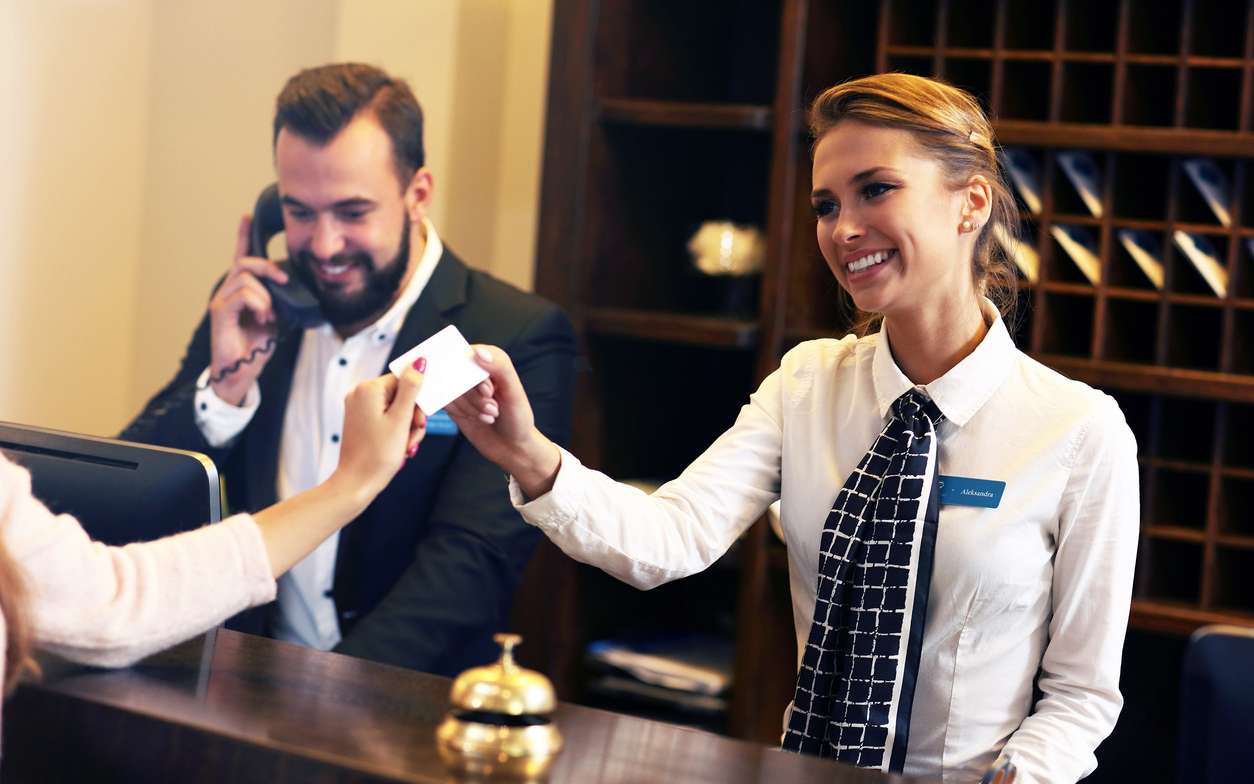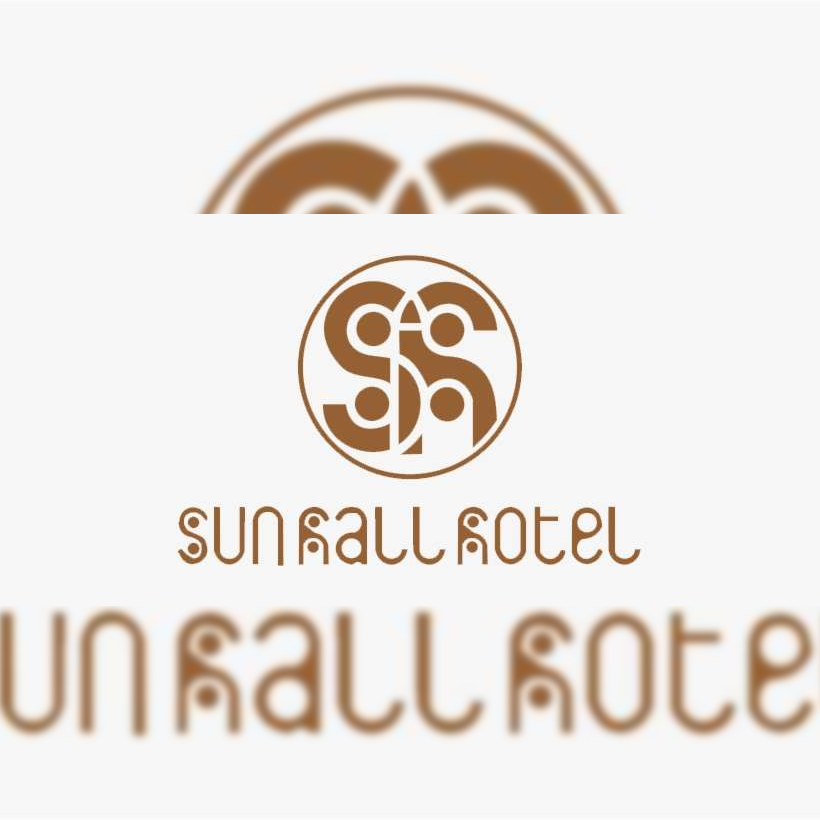 Job Description
To perform beauty and health treatments and ensure the highest level of customer service at the hotel. To ensure that guests receive fast, efficient and friendly service following the hotel guidelines.
Responsibilities and Duties
• Performs a professional service according to standard with attention to detail and in a prompt timely manner.
• Advises guests of treatments and products available at the spa. Assists in promoting spa & body care products to guests and offer full product knowledge.
• Ensures all treatment rooms are fully set up before beginning a treatment according to standards and procedures.
• Communicates through appropriate channels any guest related matters, products or equipment needs, technical, service requests, etc.
• Assists in keeping accurate written records of treatments and products used in view of repeat guests.
• Ensures all standards are met and maintained using checklists.
• Is knowledgeable with facilities, activities, equipment, services, and other pertinent information so that you provide guest with accurate information.
• Oversees the set-up, order and cleanliness following the departmental standards of all facilities and all areas.
• Reports all complaints from customers to the Supervisor.
• Knows and applies the safety rules, emergency and environmental policy of the hotel.
• Performs any other duties as and when requested by the Supervisor.
Competencies
• Positive Attitude & Patience
• Communication & Active Listening
• Attention to detail
• Personal Hygiene & Cleanliness
• Time Management & Coordination
Qualifications and Educational Background
• Certification in Physiotherapy or spa therapist's certification from approved body
• Knowledge of proper massage therapy methods
• Previous experience as a Fitness Instructor will be consider as an extra qualification
• Certification in CPR and First Aid preferred
• Excellent communication and interpersonal skills
Languages
English - B2
Any other language (extra qualification) - A2/B1
Job Overview
Location

181 Brigitte ParksO'Keefeborough, UT 55293, Larnaca, Larnaca, Cyprus

Offered Salary

Attractive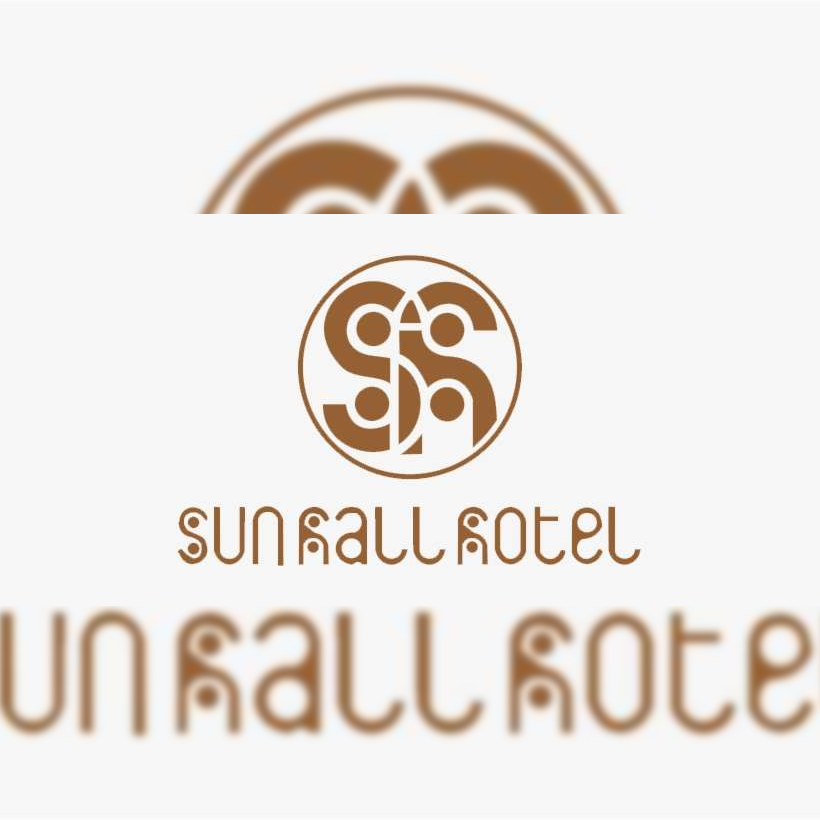 Sun Hall Hotel
Since 1994
Website

https://www.sunhallhotel.com.cy

Location

181 Brigitte ParksO'Keefeborough, UT 55293, Larnaca, Larnaca, Cyprus