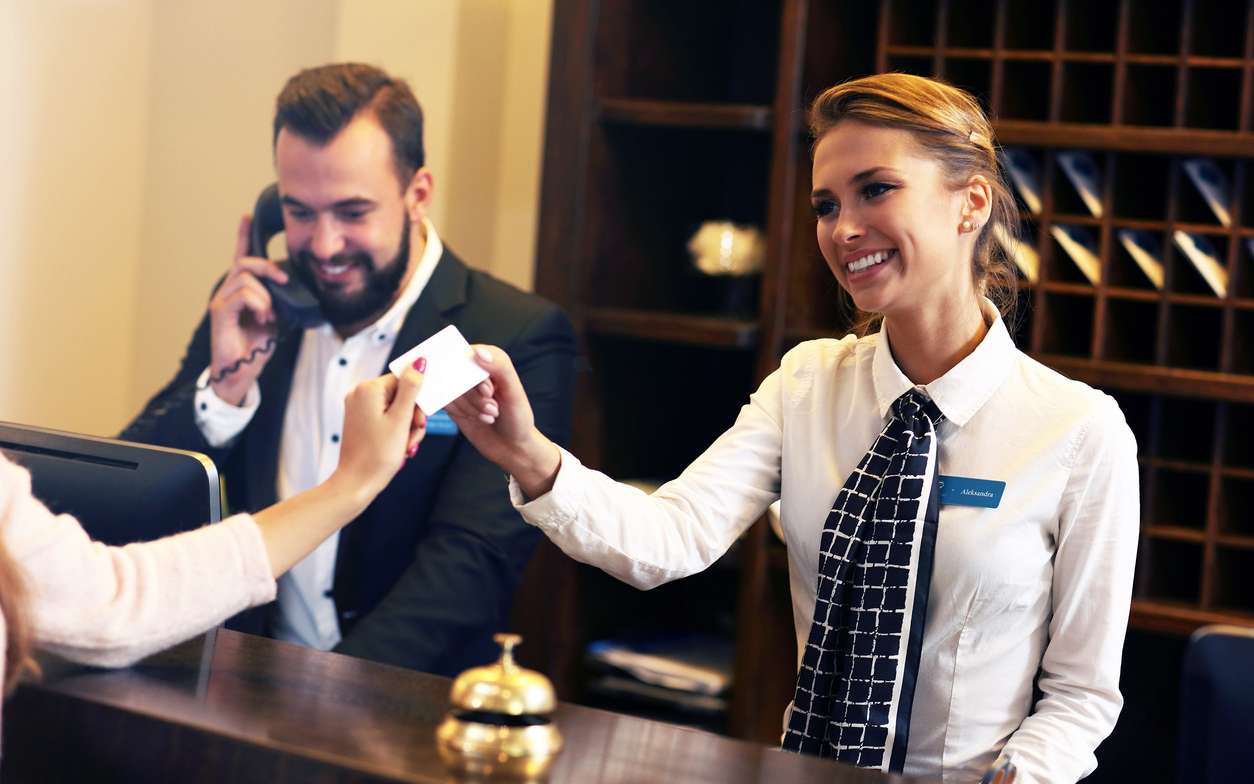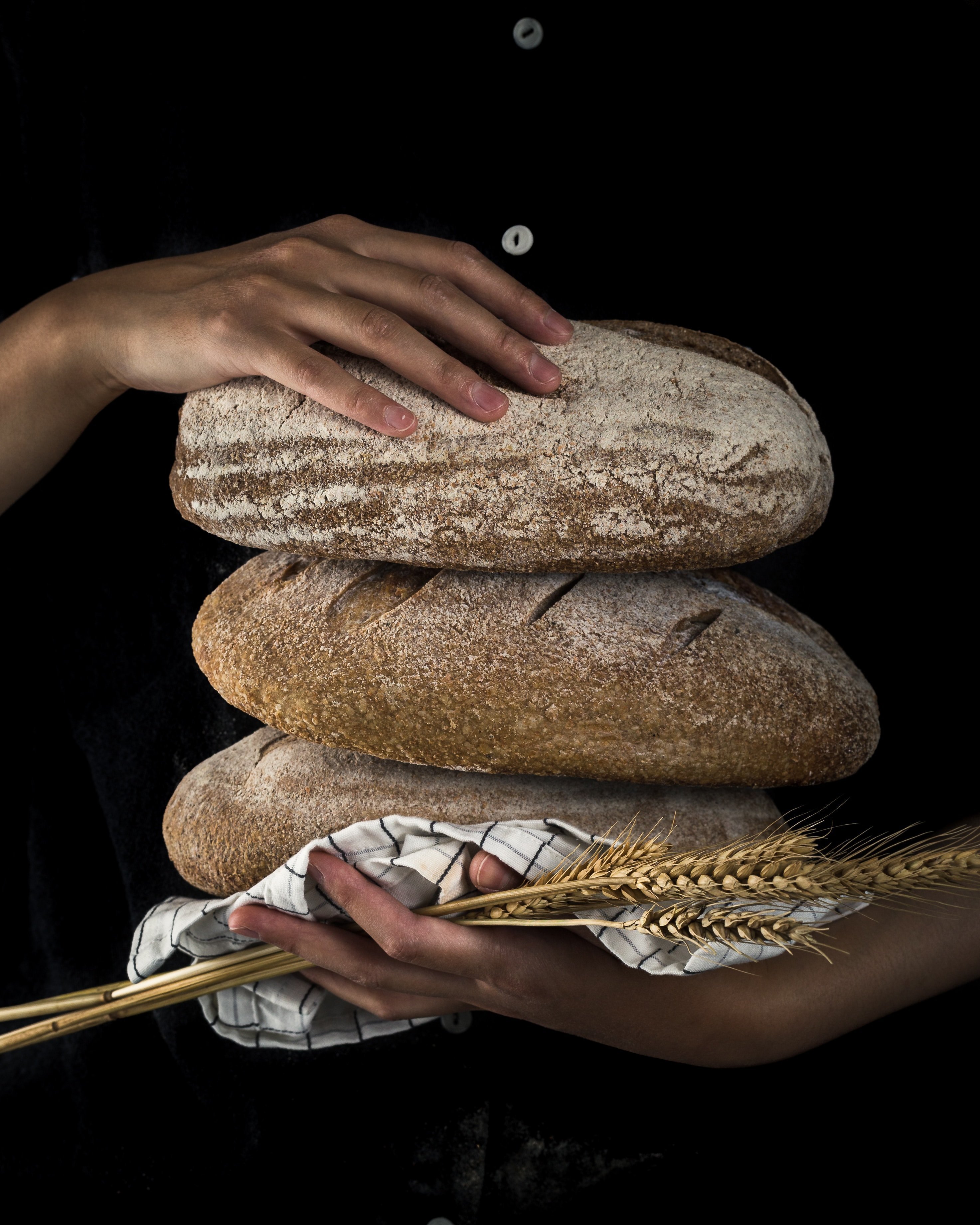 Job Description
Assists the Executive Chef in general administration and allocation of duties to staff members, and supervises the work, for the correct production of high-quality food according to the standards. Responsible for quality control during service as well as assisting in the smooth operation of the kitchen departments.
Responsibilities and Duties
● Replaces the Chef De Cuisine when off duty and acts as a direct supervisor for all kitchen activities.
● Supervises the service during lunch and dinner and is able to make ad hoc staff changes during the working day to relieve pressure.
● Orders food items and supplies from the stores. Checks quality, quantity and allocates these items to the appropriate kitchen stations.
● Inspects that the staff meals are of good quality, and in sufficient quantity. supervises the cleanliness of the employee dining areas.
● Controls all areas of food production. Inspects cleanliness of kitchen and pastry section and all other kitchen sections.
● Checks and implements all menus in operation, through his chef de parties.
● Prepares the weekly roster/timetable during the Executive Chef's absence. Inspects daily all food and beverage outlets where food is served other than the kitchen.
● Is able to work in all posts of the kitchen and knows all the recipes of the menu. Trains staff, and makes work sharing to shift staff.
● Assists in the implementation and maintenance of the quality systems in his department. Ensures that all forms, standards, procedures, and methods are implemented, and records kept as per standards requirements.
● Is well familiar with the Hotel policies and procedures, and the physical layout of its premises. Is knowledgeable about emergency procedures.
● Carries out any additional relevant duties assigned.
Competencies
● Pleasant Attitude
● Flexibility & Agility
● Teamwork & Cooperation
● Coordination
● General Management Skills
● Ability to lead others
● Excellent Time Management & Awareness
● Attention to Detail
Qualifications and Educational Background
● Excellent knowledge of the Health & Safety Food Hygiene and HACCP requirements
● Minimum 2 years' experience in a relative position
● Understanding of Greek language will be considered as additional qualification
● Diploma or a Degree from a Hotel or Culinary School
● Computer Knowledge (word/excel is a must)
Languages
English - C1
Any other language (Preferable) - B1
Related Jobs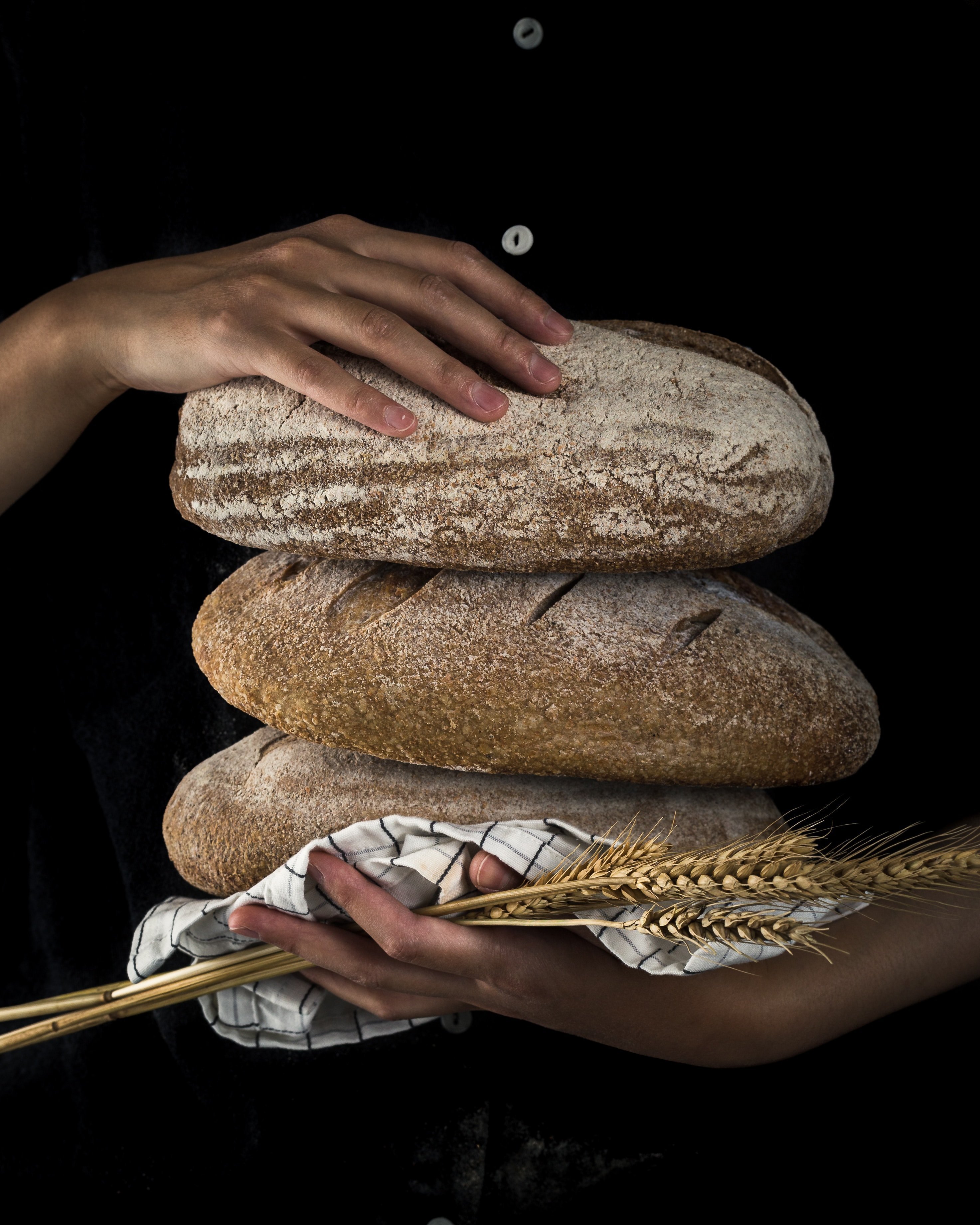 Job Overview
Location

Famagusta, Famagusta, Cyprus

Offered Salary

Attractive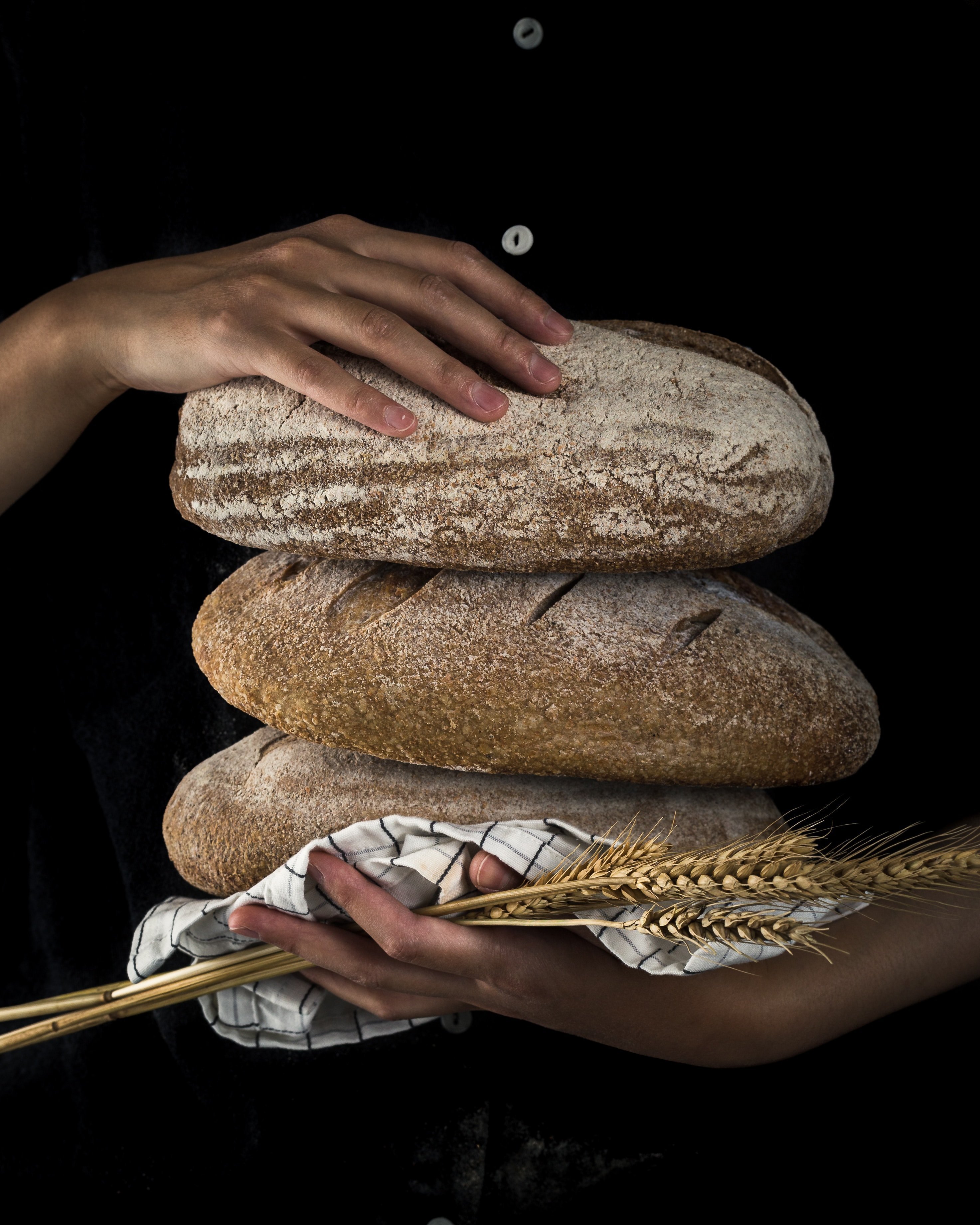 Flour Power Bakery