Sales & Marketing Director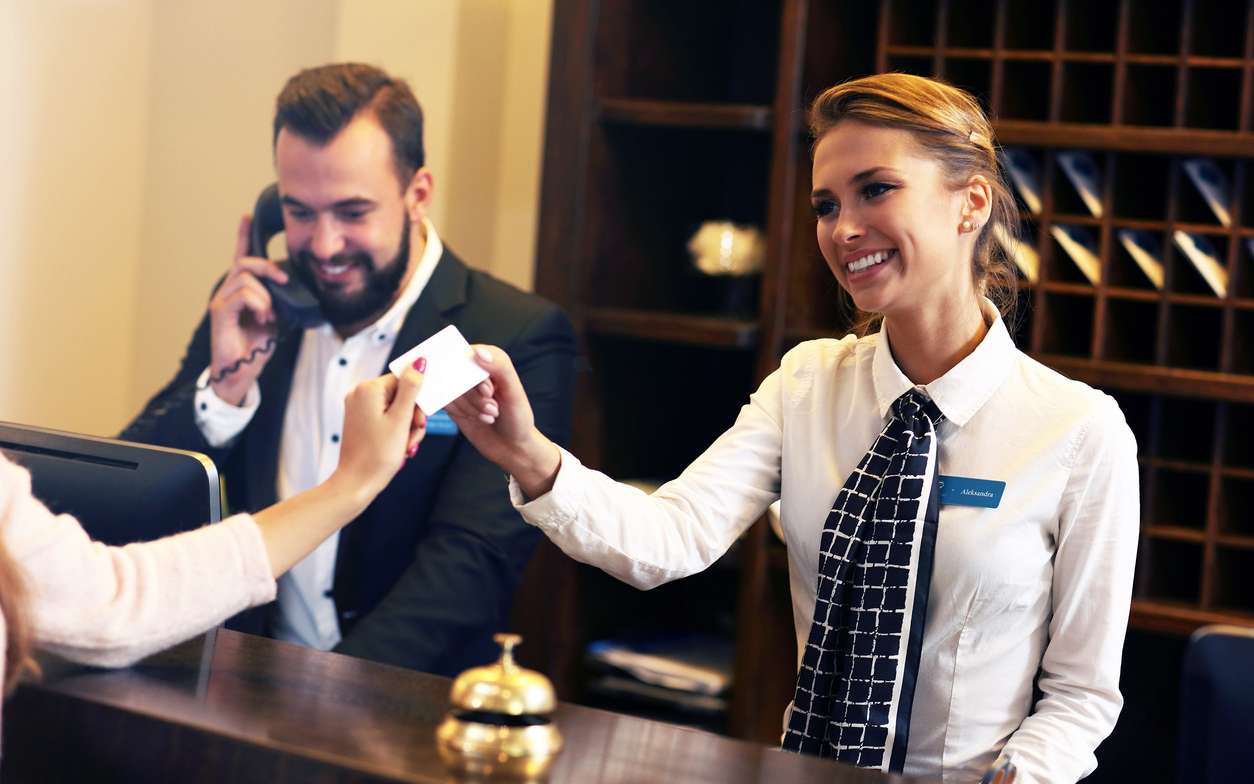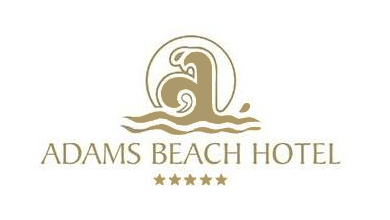 Sales & Marketing Director
Job Description
Is responsible for maximizing hotel's revenues by developing programs to increase occupancy and make profitable use of its accommodation, meeting, and leisure facilities. He is responsible for coordinating marketing and promotional activities to meet customer needs.
Responsibilities and Duties
● Oversees the Sales and Marketing department and staff and reports to the Business Development Director.
● Produces the Annual Marketing Plan, his departments' budgets, and forecasts, adhering to the policies and procedures outlined after the plan has been agreed by the management
● Provides recommendations to the Business Development Director and coordinates all methods of maintaining and increasing business volume. This includes advertising, sales promotion, business trips, community relations, company visits, special sales projects, employee training and guest relations.
● Creates and implements special programs to achieve greater profitability through increasing average rate, overall occupancy, business volume during off - peak periods, and banquet sales.
● Procures new and repeated business related matters for the hotel by maintaining contact with airlines, travel agencies, tour operators, online destination channels, commercial houses, private clubs etc.
● Reviews regularly, the Sales Executives and Guests Relations activities to ensure high awareness of the hotel in the media.
● Trains staff and have overall responsibility, so all department staff, be able to respond to the completion of all works in accordance with the standards.
● Participates at the weekly management meeting, and daily management briefings, contributing to the smooth operation of the hotel. Partakes in the Duty Manager's Rota.
● Schedules and supervises annual leave, and staff's days off.
● Updates the occupancy and availability of rooms with the help of a software program of the Department. If the occupancy of the hotel for that period is on a marginal point, then issues directly relevant instructions to the staff of the Department to encourage and procure new bookings.
● Approves and confirms reservations through travel agents, as well as cases of individual or group bookings, while ensuring that methods of payment to the hotel are carried out appropriately.
● In the case of a low occupancy period, inform the General Manager and the Business Development Director, and together, they are to decide on any necessary strategy changes and take measures in order to increase bookings.
● Is well familiar with the Hotel policies and procedures, and its premises. Is knowledgeable to the emergency procedures,
● Carries out any additional duties assigned to him by the management.
Competencies
● Organizational Skills
● Persuasive & Positive Attitude
● Numerical Skills & Analytical Thinking
● Communication & Active Listening
● General Management Skills
● Ability to lead
● Team Working & Cooperation
● Attention to Detail
Qualifications and Educational Background
● Excellent market knowledge of the hotel industry and relevant markets in the
Mediterranean and Europe area
● Diploma/ degree in Hotel Management with Marketing specialization (graduate
diploma will be considered as an extra qualification)
● At least 3 years' experience in a relative position.
● Computer literature (Reservations Software, PMS knowledge, Budgeting)
Languages
Greek - C1
English - C1
Any other language (Russian, German & French) - B1
Related Jobs
Job Overview
Location

1787 Ryan Underpass Suite 397East Mireillehaven, FL 80339, Nicosia, Nicosia, Cyprus

Offered Salary

Attractive

Industry

Marketing & Reservations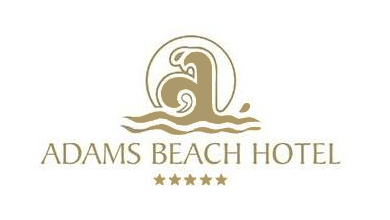 Adams Beach Hotel
Since 1971
Website

https://flutter.io

Location

1787 Ryan Underpass Suite 397East Mireillehaven, FL 80339,