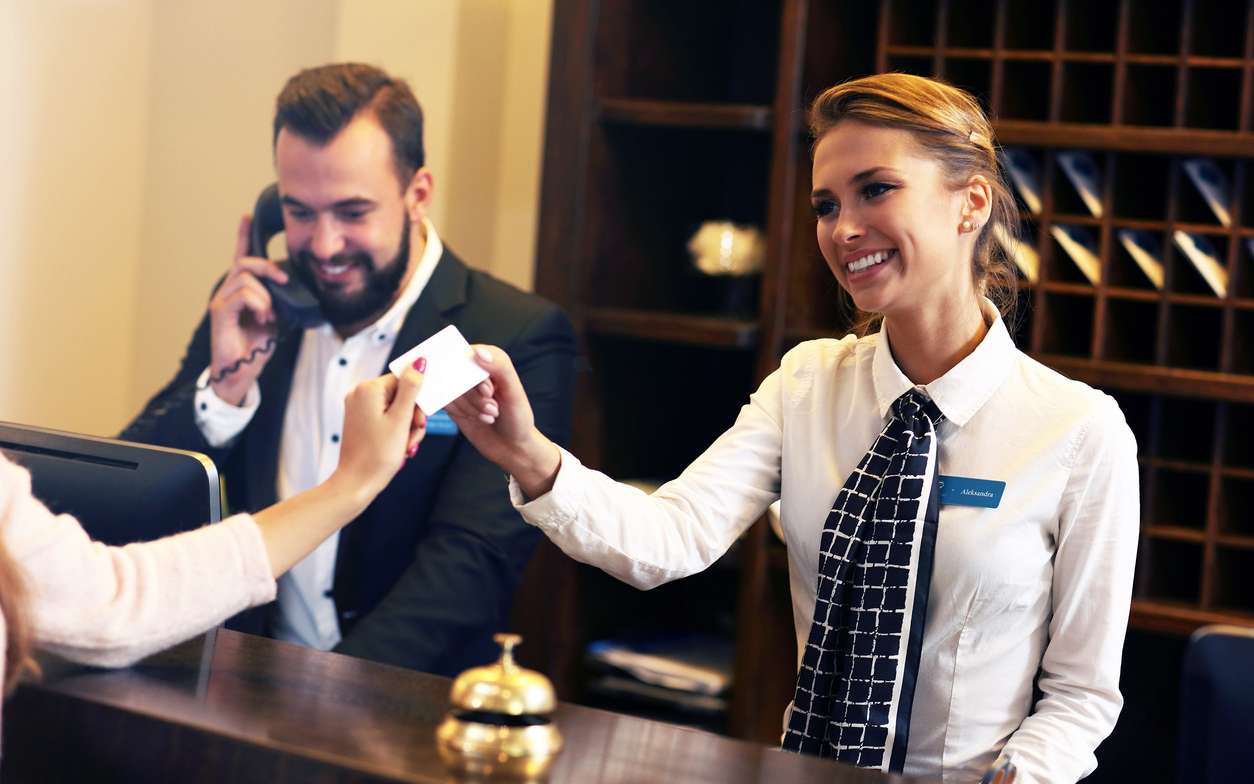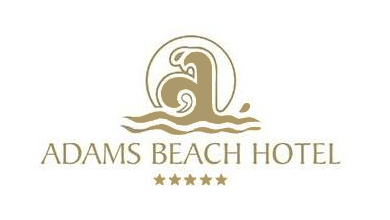 Job Description
Has a general responsibility for reservations, promotions and sale of rooms. Collaborates with Front desk (Reception) especially in relation to conditions of stay, and departures of customers.
Responsibilities and Duties
● Handles all bookings coming in and promotes them accordingly.
● Conducts computerization of contracts signed with Travel Agencies/Τοur Operators.
● Confirms reservations daily. Records all reservations in the respective files.
● Check room entries for the following days.
● Monitors the overall condition of occupancy they have a knowledge and are responsible for as well as room availability (booking situation) of the hotel.
● Regularly prints a list of overbooking (double booking report) and checks for any errors.
● Maintains excellent relations with Travel Agencies/Tour operators/Intersell agencies that are collaborating with the hotel and is in regular contact with them in order to promote and increase sales.
● Knows all types of rooms, the opening hours of all departments, all amenities and facilities provided by the hotel, and occasional events (live music evenings, Cyprus nights etc.) organized by the hotel
● Is aware of the arrivals and departures procedure and has the responsibility for the smooth operation of the reservations department. Informs the F/O Manager regarding any problems or uncertainties in the Reservations Department.
● Is informed by the morning reception shift for any "non-arrivals" clients (No Shows) and informs for the general availability of hotels types of rooms available for the day.
● Participates in Departmental meetings and participates in educational programs organized by the hotel.
● Informs the FOM for events, comments and developments affecting customers, the activities of the hotel and the place of work.
● Is well familiar with the Hotel policies and procedures, and the physical layout of its premises. Is knowledgeable about emergency procedures.
● Carries out any additional relative duties assigned to him/ her by the management.
Competencies
● Time Management & Organizational Skills
● Positive Attitude
● Communication & Active Listening
● Team Working & Cooperation
● Attention to Detail
Qualifications and Educational Background
● Any additional language will be consider as extra qualification ( German, French , Russian)
● Good Knowledge of Health and Safety regulations and policies
● Diploma / Degree on a relative field, or at least 2 years' experience in a relative position.
Languages
English - C1
Greek - C1
Any other language (Russian, German & French) - B1
Related Jobs
Job Overview
Location

1787 Ryan Underpass Suite 397East Mireillehaven, FL 80339, Limassol, Limassol, Cyprus

Offered Salary

Attractive

Industry

Marketing & Reservations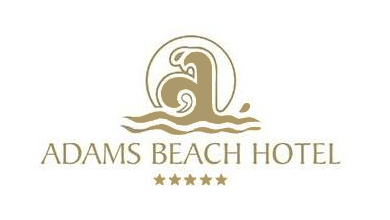 Adams Beach Hotel
Since 1971
Website

https://flutter.io

Location

1787 Ryan Underpass Suite 397East Mireillehaven, FL 80339,