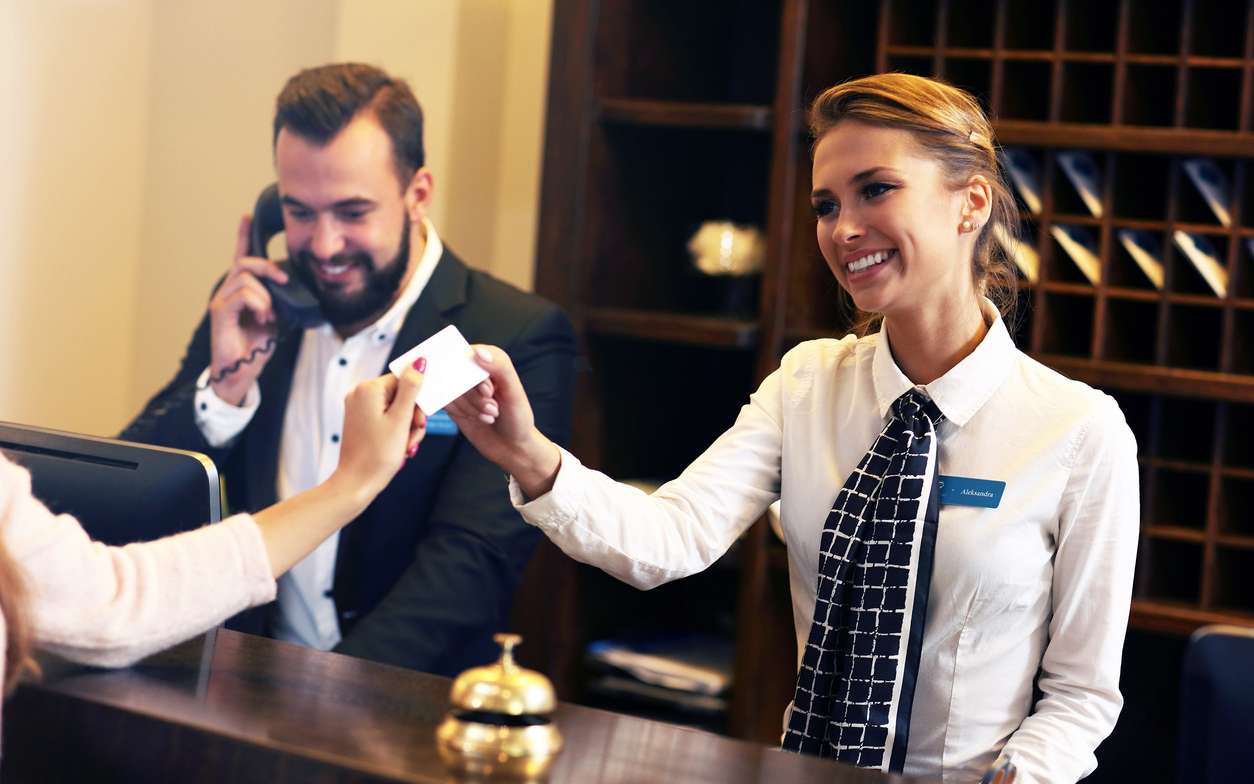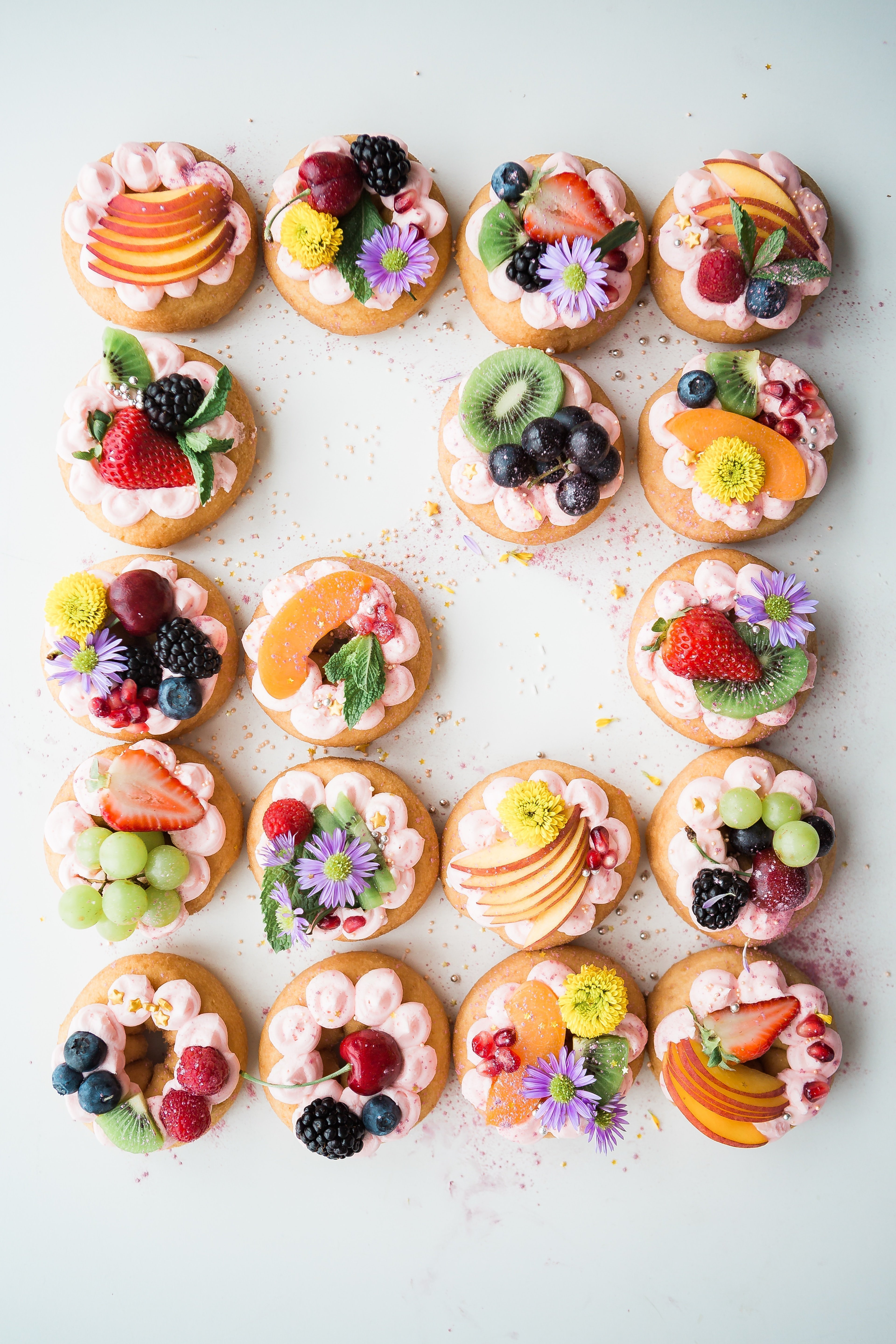 Waiter/Server
1 Vacancy

171 Views

Accommodation Provided
Job Description
To provide fast, courteous and quality service to customers, promote sales of various foods and beverages, and help the Head of Division in the smooth operation of the restaurant according to the quality standards of the restaurant.
Responsibilities and Duties
● Maintains the highest levels of personal hygiene, cleanliness, and appearance, and follows health and safety rules.
● Maintains working areas and utensils always clean before and after work. Is scholastic with mise en place
● Knows and applies the general rules of the service, and those who apply in this hotel.
● Performs the functions of the Department based on written procedures, the instructions of Restaurant Manager the hygiene and hotel policies
● Is polite and always willing to serve customers.
● Wipes tables, seats, and replaces tablecloths. Sets tables according to policy standards. Empties and carries dishes and other tableware to kitchens for cleaning.
● Welcomes the clients and accompanies them to their table. Particular attention to people with disabilities must be given.
● Presents the menu(s) to the customer, possess knowledge of its content, and can explain and promote them in a professional manner.
● Takes orders, serves and supervises the proper execution of the service from subordinates.
● Monitors the progress of the execution of the order given to the kitchen, and make sure that orders are executed quickly and correctly.
● Asks periodically, during the service of food and beverages, if customers enjoy their meal.
● Handles with skill and courtesy: questions, complaints and issues of customers. Iin case of a serious incident, inform the Head of Division as soon as possible.
● Handles billing machines, takes bills to customers, collects money, and gives change..
● is well familiar with the Hotel policies and procedures, and its premises. Is knowledgeable to the quality systems and the emergency procedures
● Performs any other related duties and authorities that may be assigned by the management of the company.
Competencies
● Organisational & Time Management
● Communication & Active Listening
● Team Working & Empathy
Qualifications and Educational Background
● High school diploma; food safety training
● Knowledge of any other European language is a plus
● Holder of a certification of a Food and Beverage school or Bartending skills is a plus
● Experience of a minimum 1 year in hotel or restaurant as an assistant waiter or waiter is a plus
Languages
English - A2
Greek (if applicable) - B1
Job Overview
Location

LEFKOSIA MUNICIPALITY, Nicosia, Cyprus

Offered Salary

Attractive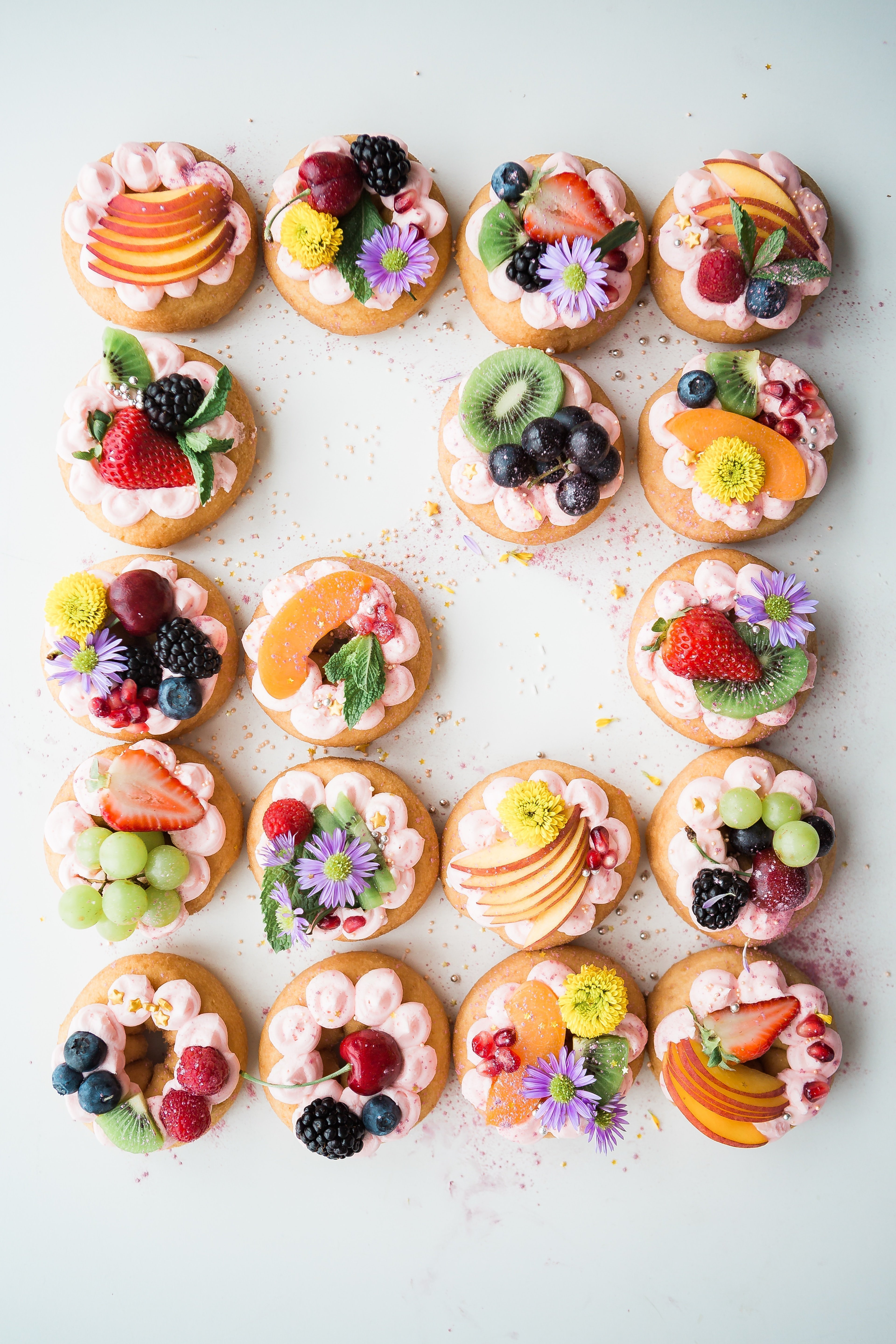 Sweet Tales
Location

Nicosia, Nicosia, Cyprus