Sales & Marketing Officer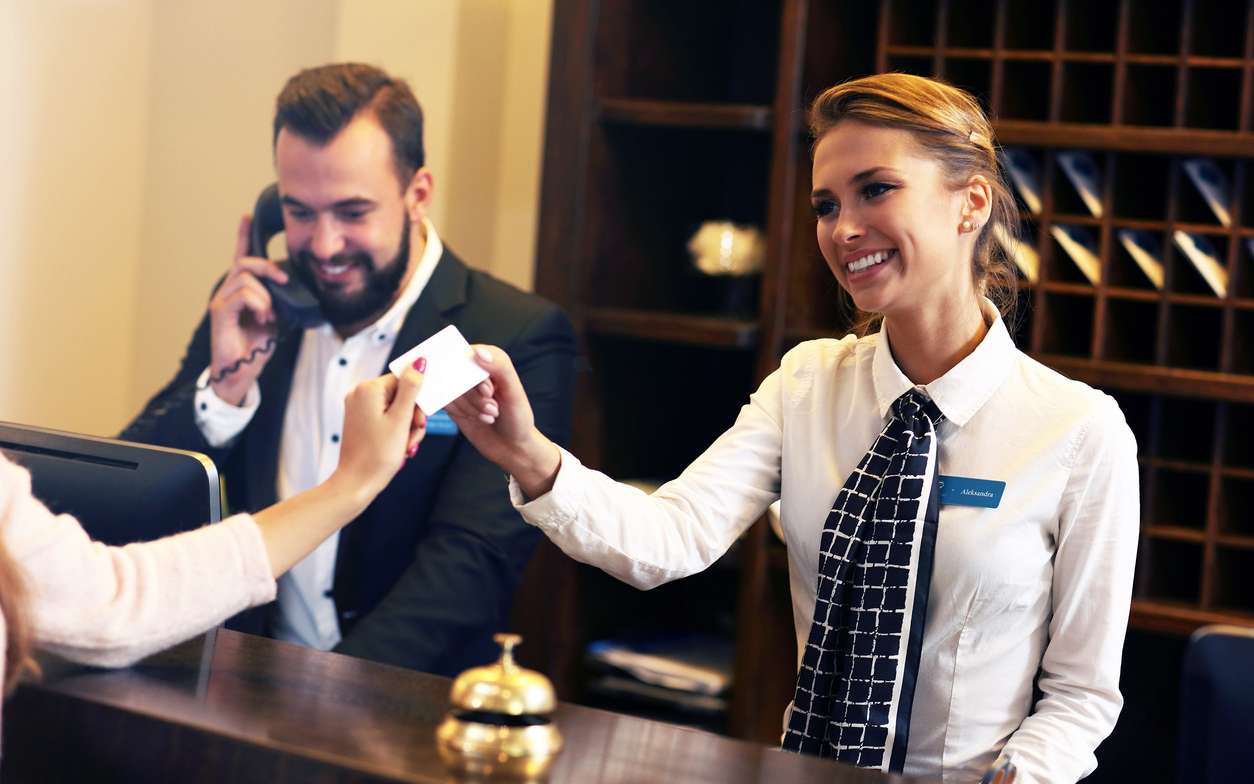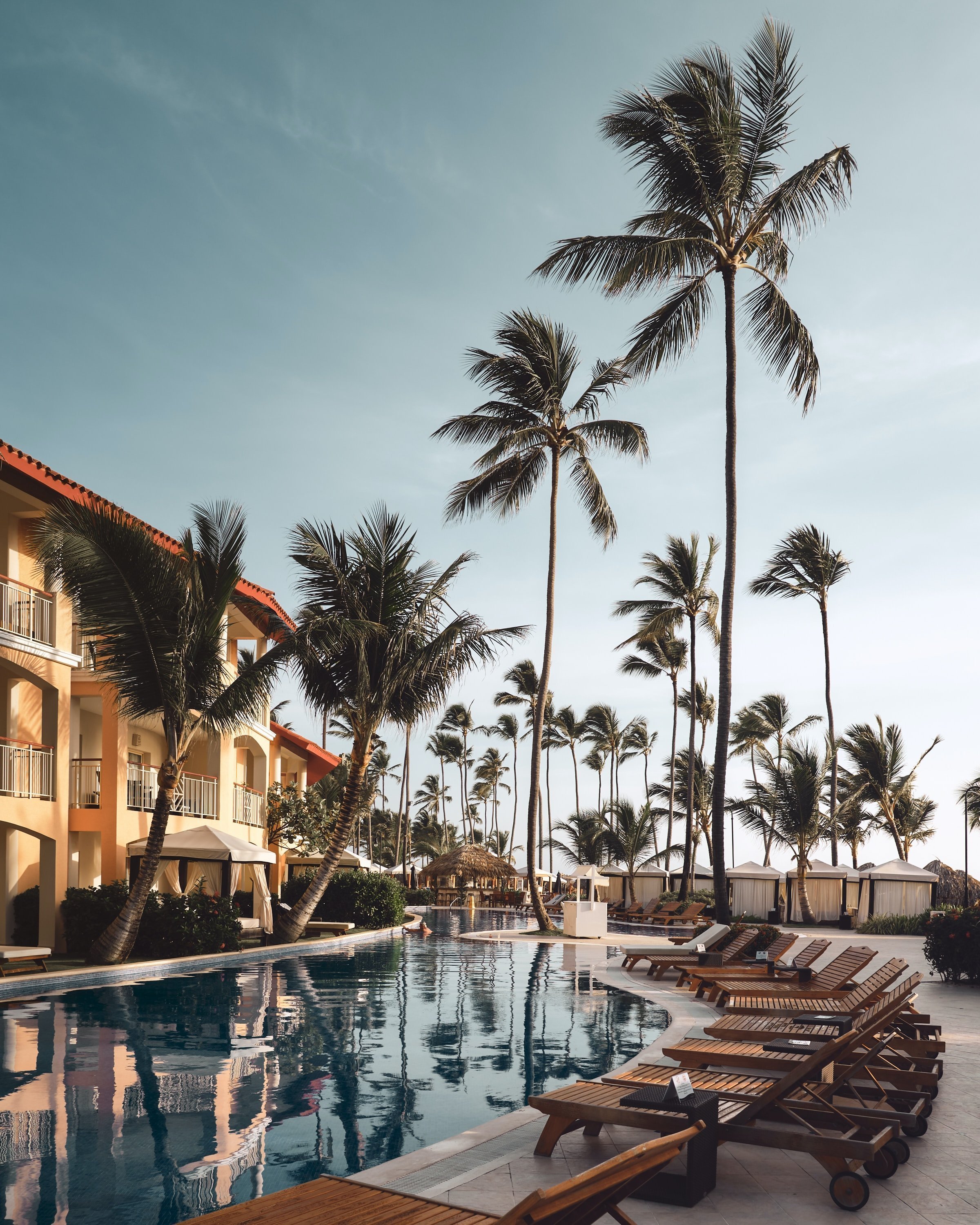 Sales & Marketing Officer
Job Description
To promote sales of hotel rooms and services, develop and maintain a good relationship with local corporate companies, guests, and help hotel achieve and maintain profitability. To build relationships with potential clients, highlighting their facilities for business events of all kinds.
Responsibilities and Duties
● Maintains the highest levels of personal appearance and hygiene.
● Visits existing and potential customers, to maintain and encourage new business, provide customers with quotations and negotiate the terms of an agreement to close sales.
● Establishes good relations with Tour Operators, local media reps and corporate clients and maintains contact at regular intervals.
● Is responsible for welcoming hosting partners, special guests, and VIP customers. Accompanies travel agents during their visit and tour at the hotel, including entertainment and meals.
● Records sales, reviews sales performance and sends copies to the sales office.
● Prepares advertising and other promotional material of hotels for tourist fairs. If necessary, participates or represents the hotel at trade exhibitions and events.
● Knows the opening hours of all departments, all amenities and facilities provided and occasional events (live music evenings, Cyprus nights etc.) organized by the hotel, and promotes such events accordingly, within the local and international market.
● Assists the Hotel Sales Manager on Sales promotion work, whenever this is deemed necessary. Attends meetings as and when required.
● Promotes sales in Leisure, Food & Beverage area and events, through advertising and media promotions.
● Updates all social media tools, generating leads through site promotions, referrals, sales calls, meetings tele- sales and media competitions.
● Responsible for recording and archiving of all guests' questionnaires (CSQs).
● Archives, develops, and maintains existing clients and associates accounts.
● Is familiar with the Hotel policies and procedures, and its premises. Is knowledgeable to the emergency procedures,
● Undertakes any other relative duties assigned by the management.
Competencies
● Persuasive & Positive Attitude
● Numerical Skills & Analytical Thinking
● Communication & Active Listening
● Great Writing Skills
● Team Working & Cooperation
● Attention to Detail
Qualifications and Educational Background
● Diploma/ degree in Business or Hotel Management or other relative area such as marketing and public relations (graduate degree will be consider as an extra qualification)
● Computer literature (social media platforms and digital marketing)
Languages
English - C1
Greek - C1
Job Overview
Location

Paphos, Paphos, Cyprus

Offered Salary

Attractive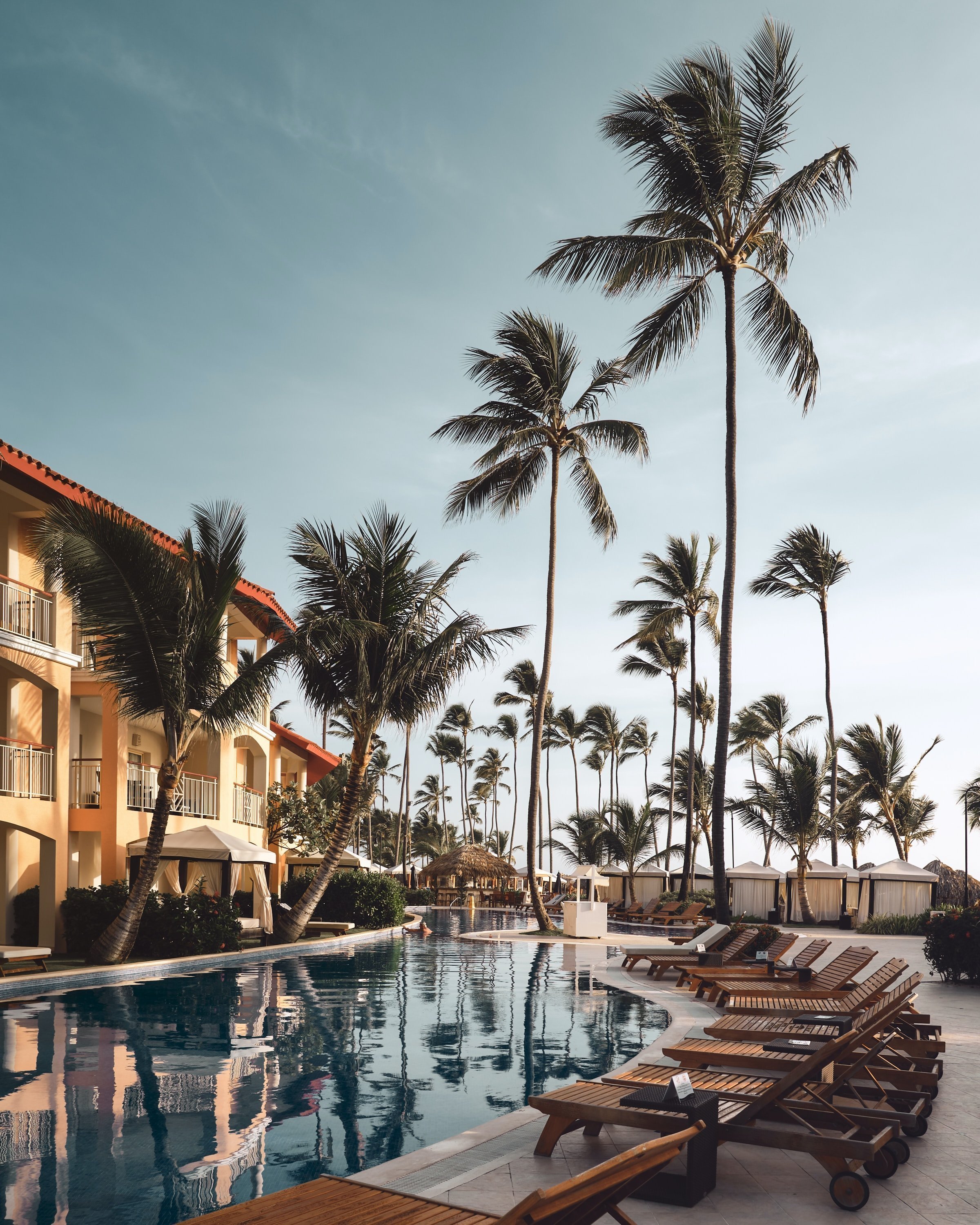 Fairview Hotel