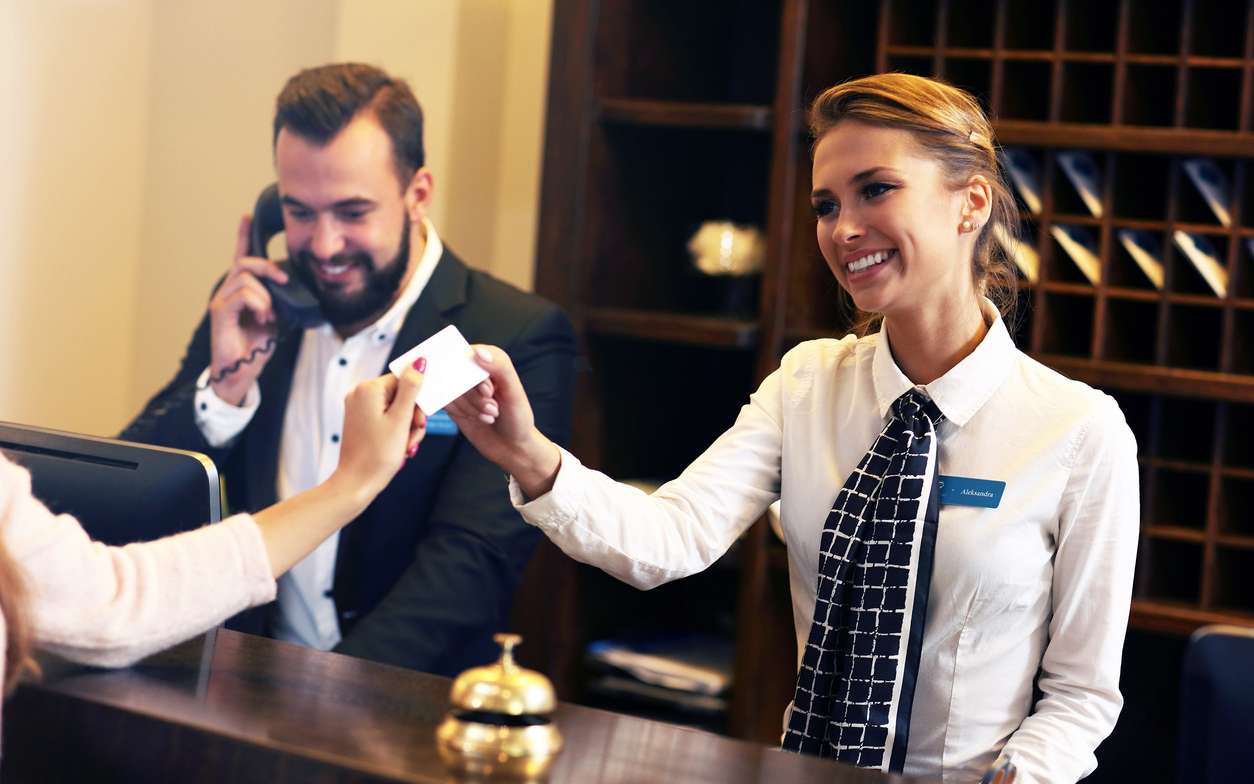 Job Description
To direct pastry operation in conjunction with the Executive Chef, to ensure that high quality standards are achieved and maintained at all times. To ensure that all pastry items are prepared according to authentic recipes.
Responsibilities and Duties
● Responsible pastry stations and/or kitchen.
● Maintains high levels of personal hygiene and appearance, and health and safety standards in workplaces.
● Follows the instructions given to him by the heads.
● Costs down, pastry products produced in his department in accordance with the standardized menu specifications and submits to the Chef.
● Always, enriches menus and buffets with new recipes, new flavors and imaginative decoration.
● Prepares for the Executive Chef, the weekly working schedule of pastry staff. Coordinates and supervises work of other pastry staff.
● Is responsible for the day-to-day running of pastry requisitions from the stores.
● Ensures that all buffets, theme nights and events are accompanied by specialty sweets in general to ensure that, a dessert relating to theme night accompanies every special buffet.
● Has a daily brief meeting with the Executive Chef, and ensures that all their complaints, suggestions, ideas are forwarded to the Chef.
● Ensures close cooperation with the rest of the Kitchen' s team, and all F&B departments.
● Ensures all standards and procedures, by contributing in the implementation and maintenance of the quality systems in the department.
● Is well familiar with the Hotel policies and procedures, and the physical layout of its premises. Is knowledgeable about emergency procedures.
● Carries out any additional relevant assigned duties .
Competencies
● Pleasant Attitude
● Flexibility & Agility
● Teamwork & Cooperation
● Coordination
● Excellent Time Management & Awareness
● Attention to Detail
Qualifications and Educational Background
● Knowledge of hygiene and safety regulations
● Diploma from a Hotel School in culinary specialization or previous experience of a minimum 2 years in the same position
Languages
English - B1
Greek - A2
Related Jobs

Job Overview
Location

3983 Devon RadialNew Herminiahaven, CT 29340-5155, Famagusta, Famagusta, Cyprus

Offered Salary

Attractive

Website

https://magento.com

Location

3983 Devon Radial New Herminiahaven, CT 29340-5155,